I am a Recreation Management Student at Appalachian State University. I have a passion for programming and promoting recreational opportunities for cmmunities to allow people of all ages to get out and recreate in a safe environment.

Mt. Rushmore KOA
Hill City, South Dakota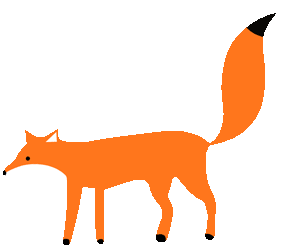 SD
My Road
?
In the summer of 2014 I was able to work as an Activities Director for the Mt. Rushmore KOA. In that position I omanaged 13 workers, created acrtivities and implemented them into a camp, and created schdeules for emoplyees amd camp programs/events.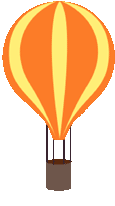 Town of Matthews Parks, Recreation and Culural Resource Department
Matthews, North Carolina
Post-Graduation
After graduation I would like to continue to work for a Parks and Recreation Department, leading into getting a Masters Degree in Therapuetic Recreation. I would also like to continue to travel. I think from my experiences traveling in the United State I have gained knowledge and personal skills that will help my professional gorwth.
During the summer of 2015 I was able to work with the Town of Matthews Parks, Recreation and Cultural Resource Department. This job expereince was also my internship in which I learned the insides and out of a municiple park agency. I was able to help organize events, implement employee schedules, create legal documents, and make flyers for uocming events. I also played a large role in a summer camp that allowed me to learn new aspects of programming and budgeting for a camp.
Now I am working with Blowing Rock Parks and Recreation Department. I hope to continue to work wth them upon graduation. I am currently a Park Attendant and Kinder-Soccer coach and love working with the Town of Blowing Rock.
Unknown Track
-
Unknown Artist
?